In addition to a wide breadth of corporate and advisory experience, the Partners at TAP have also owned and managed businesses. Entrepreneurship is in our DNA.
Ian is Partner of Transition Advisory Partners, and brings over 25 years of investment banking and corporate advisory experience to the firm. Ian's career has spanned several continents and he has developed deep expertise in both buy-side and sell-side advisory.
Ian founded TAP in 2016 after leading the B.C. M&A practice of an international advisory firm where he focused on sell-side and financing assignments. He had previously spent nine years with another international advisory firm where he headed up their corporate finance practice – first in Hong Kong and then in Vancouver. During this time, he managed a wide range of complex, cross-border transactions involving privately held businesses on both the buy-side and sell-side.
Ian spent 17 years living and working in Taiwan and Hong Kong where he took on increasingly senior leadership roles in strategy consulting, operations and corporate finance advisory.
MBA – Ivey Business School, University of Western Ontario
BComm – Haskayne School of Business, University of Calgary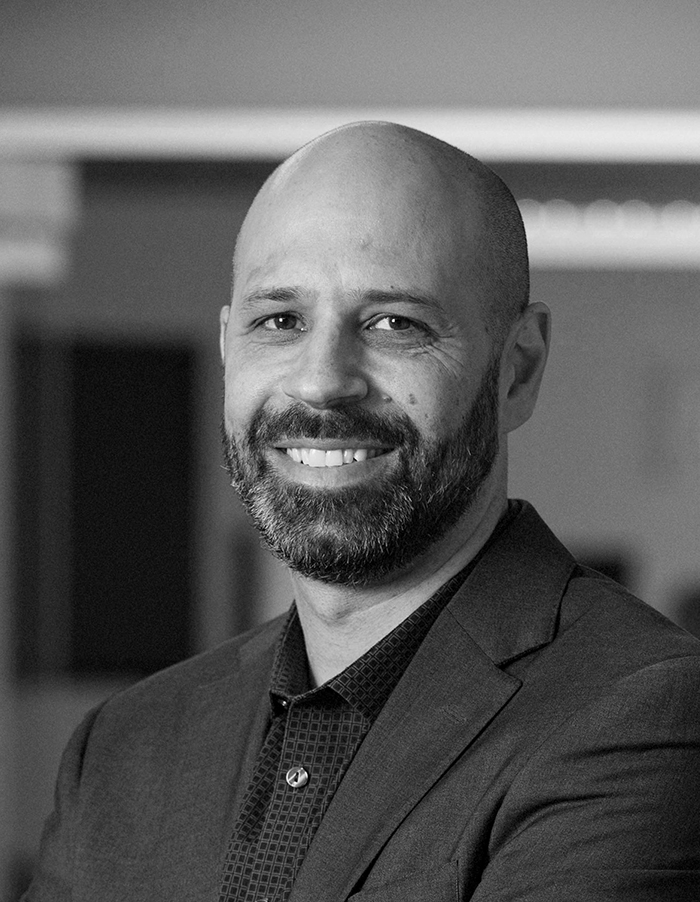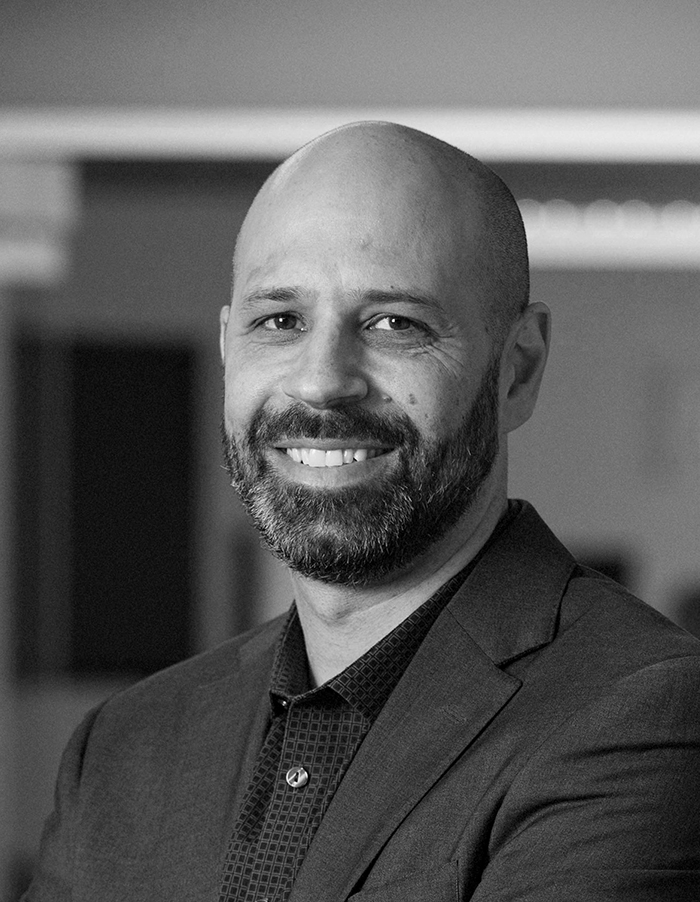 Marwan recently joined Transition Advisory Partners and brings over 25 years of professional advisory experience to the firm. Marwan has a diverse range of experience in his 18 years at KPMG and Grant Thornton LLP including the last nine years in a leadership position. His dedication and
leadership culminated into Partnership at Grant Thornton becoming their Corporate Finance leader in Northern Alberta.
Marwan is a Chartered Accountant and a Chartered Business Valuator and brings a wealth of experience in assisting companies in mergers, acquisitions, financings, refinancing, business valuation, consulting and maximizing overall value.
For the past seven years, Marwan has taken leadership roles within two private companies and worked with one to "Professionalize" operations and assist ownership in liquidating equity positions.
BComm – University of Alberta
Chartered Professional Accountant (CPA, CA)
Chartered Business Valuator (CBV)
Richard Small, Senior Associate
Richard is a Senior Associate at Transition Advisory Partners and brings over 4 years of asset management experience to the firm.
Richard's career began in Calgary after finishing playing junior hockey in Western Canada. He recently relocated to Vancouver after 2 years in London UK, where he worked on several strategic engagements including commercial diligence, global supply chain, and corporate cross-border strategy.
Richard's experience comprises of financial and business analysis, modelling, market sizing, corporate strategy, and business development.
MBA – Durham University Business School
BA (Economics) – University of Alberta
Looking for options, advice and/or transaction and corporate financial solutions? We'd love to come meet with you in person.
Suite 200, 8661 201st Street
Langley, BC, Canada
V2Y0G9
© 2020 Transition Advisory Partners